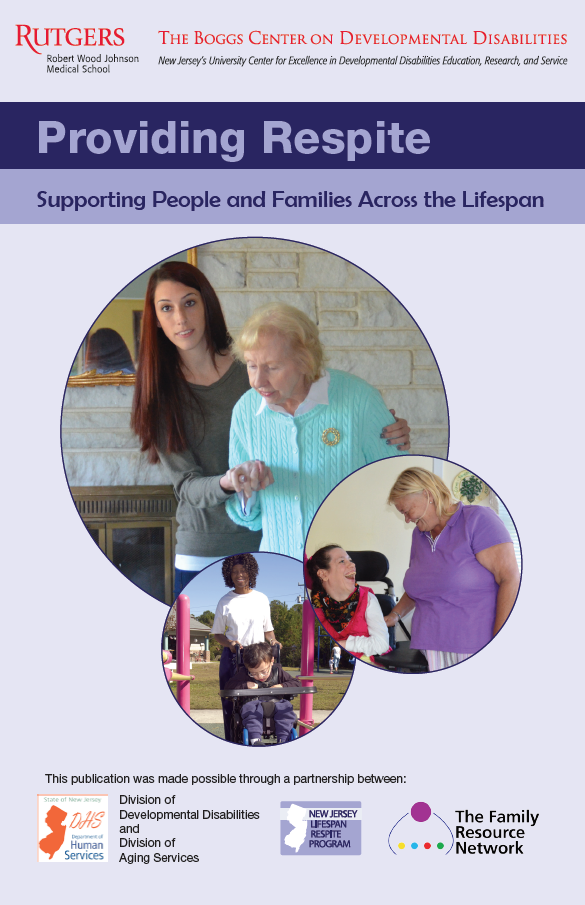 Providing Respite
Supporting People and Families Across the Lifespan
Defining Respite
Respite is a service that offers a short-term break for caregivers that regularly provide support to a child, adult, or senior family member with a disability or chronic health care need.
Respite may be planned, providing scheduled services to allow for intermittent breaks from caregiving, or may be available on an emergency basis in the case of unexpected life events that would negatively impact the individual receiving care. Emergencies could include a personal health crisis, job loss, or housing problem experienced by the caregiver.
Respite can be provided in a variety of settings, including:
In the family's/individual's home
In the respite provider's home
Group homes or supervised apartments
Existing day care centers
Adult day programs
Camps